photo by Howard Heckers
TICKETS NOW ON SALE...
Royal Albert Hall
.....April 29th 2016!
---
Roger Hodgson

will be returning for another magical evening at the Royal Albert Hall on April 29, 2016! Many of you have been asking for Roger to return to London and we want to give fans as much notice as possible.
As a special "thank you" for Roger's close fans, you may get tickets before they go on sale to the public. Fan pre-sale begins this Thursday, February 26, at 9:00AM through this link http://bit.ly/RH_UK2016
General sale begins Friday, February 27, at 9:00AM.
Don't wait to get your tickets, as Roger's 2011 and 2013 shows at RAH sold out. Spread this fantastic news today and make plans to see Roger Hodgson in London - April 2016.
"There are many wonderful venues in the world but there's only one Albert Hall.
I'm delighted to be returning to my home country to play for everyone next year."
Roger Hodgson
---
Roger Hodgson
World Tour 2015!

Jun 19 Weinheim, Germany Tickets


Jun 20 Hinwil, Switzerland Tickets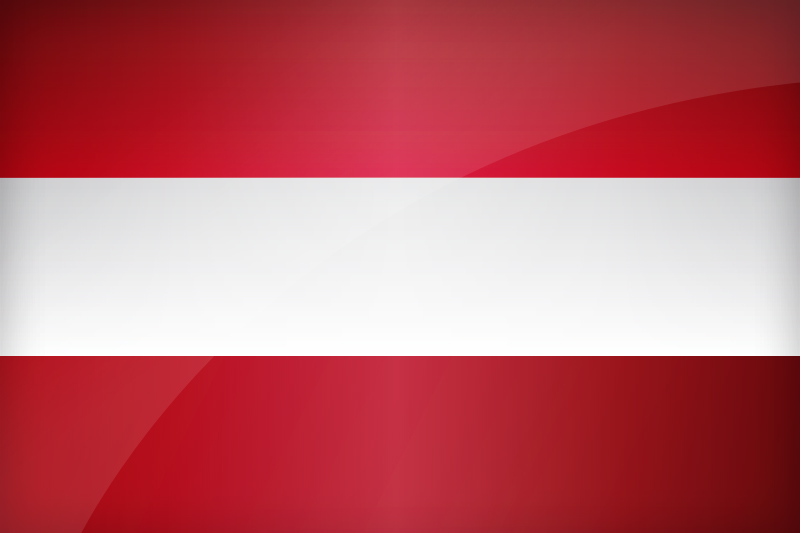 Jun 21 Clam, Austria Tickets


Jun 24 Munich, Germany Tickets


Jun 26 Steinkjer, Norway Tickets


Jun 30 Nantes, France Tickets


Jul 1 Paris, France Tickets SOLD OUT!


Jul 3 Murten, Switzerland Tickets


Jul 4 Calw, Germany Tickets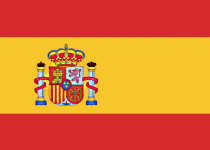 Jul 7 Valencia, Spain - Details coming soon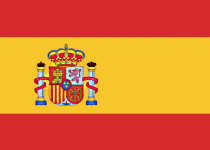 Jul 8 Murcia, Spain Tickets

Jul 10 Bertrix, Belgium - Details coming soon


Jul 11 Heerlen, Holland Tickets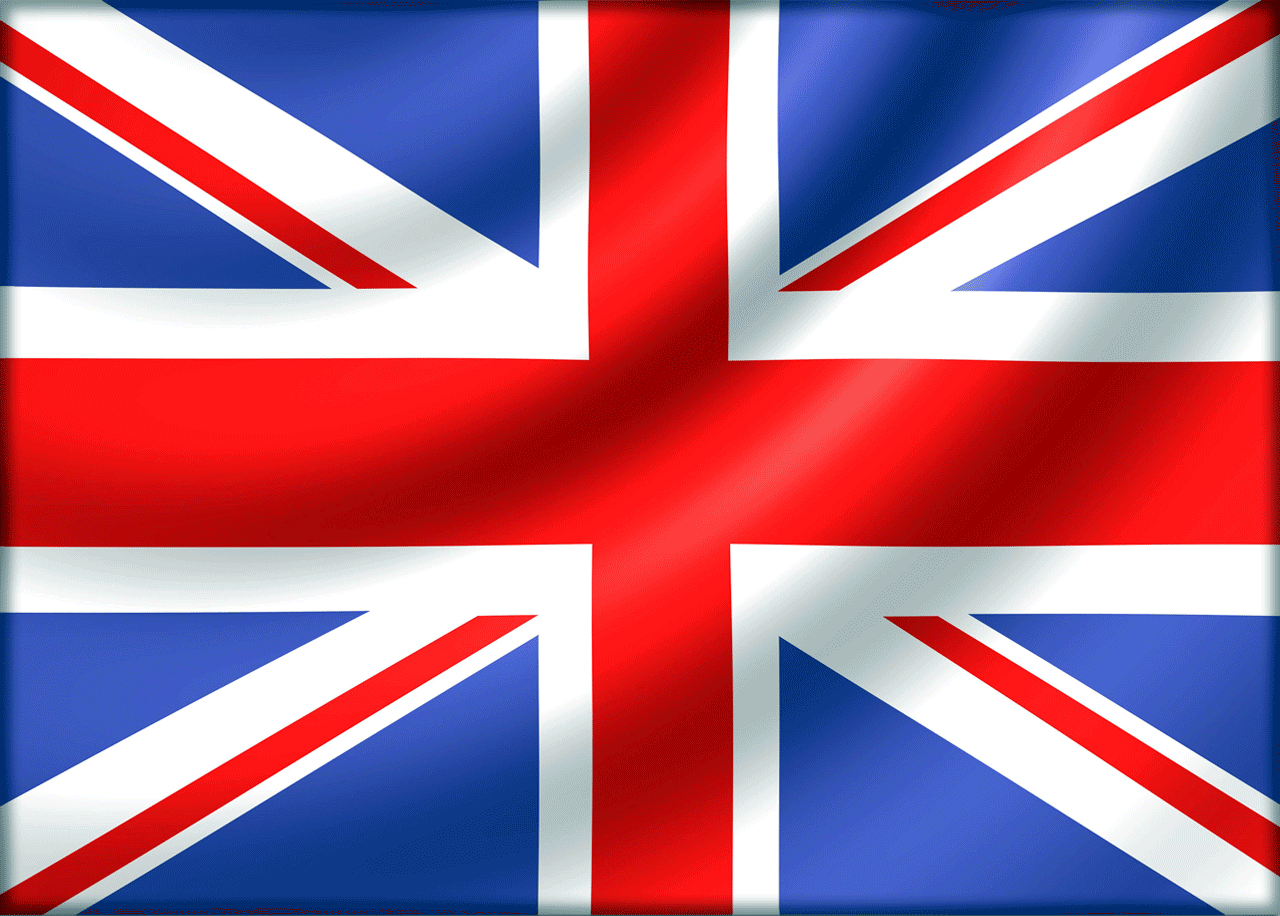 Jul 12 Oxfordshire, UK Tickets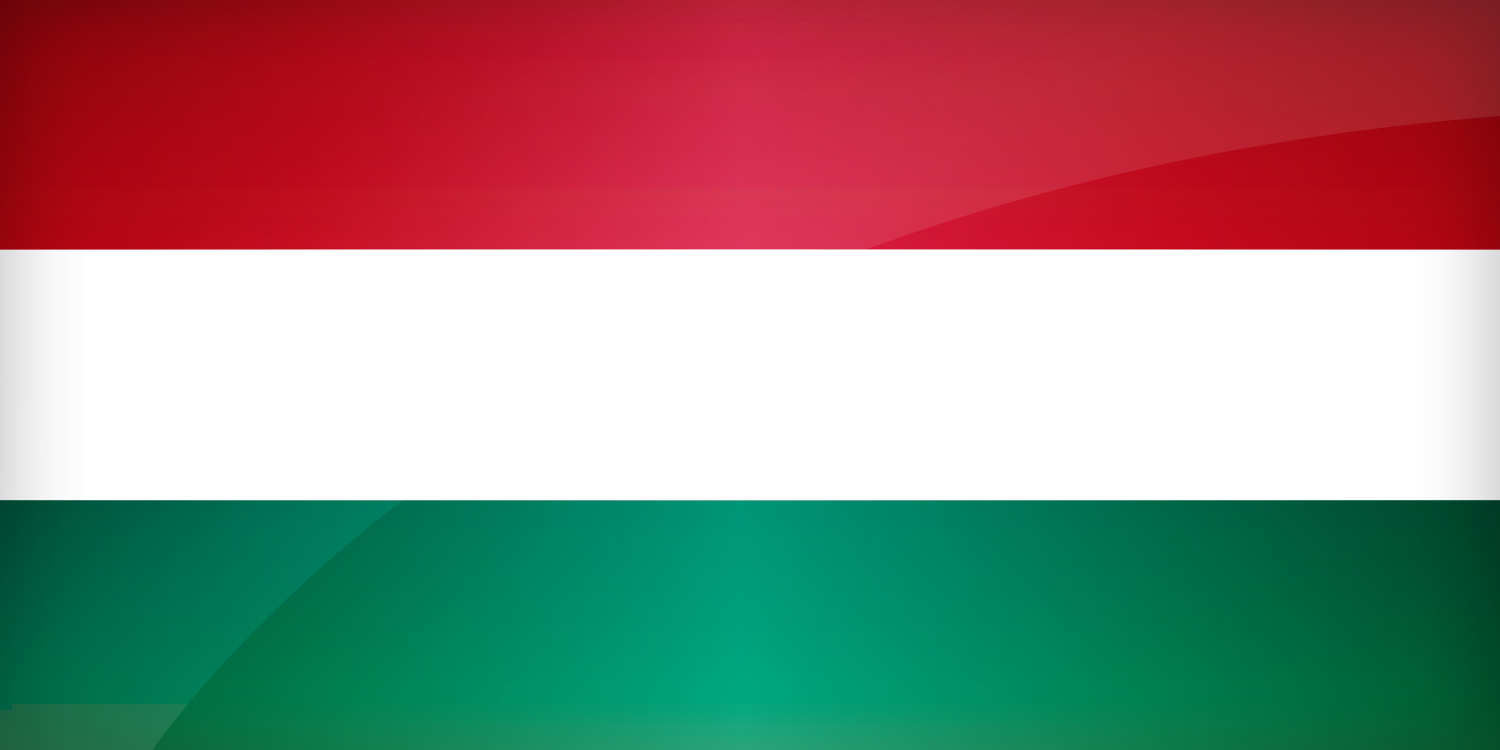 Jul 15 Veszprém, Hungary Tickets


Jul 17 Brønnøysund, Norway Tickets


Jul 18 Langesund, Norway Tickets


Jul 30 Weissenburg, Germany Tickets


Jul 31 Lauchheim, Germany Tickets


Aug 1 Carcassonne, France Tickets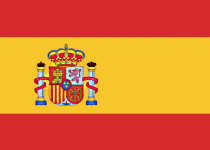 Aug 4 Mallorca, Spain - Details coming soon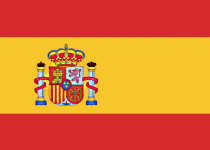 Aug 6 Marbella, Spain Tickets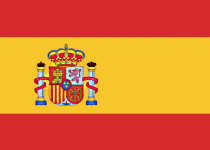 Aug 8 Peralada, Spain Tickets


Aug 27 Zweibrücken, Germany Tickets On Sale!


Aug 28 Pfullendorf, Germany - On Sale Soon


Aug 29 Merkers, Germany Tickets


Aug 30 Hemer, Germany Tickets


Sep 1 Cologne, Germany Tickets


Sep 2 Amsterdam, Holland Tickets SOLD OUT!


Sep 4 Siegen, Germany Tickets


Sep 5 Lingen, Germany Tickets


Sep 7 Berlin, Germany Tickets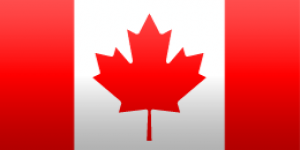 Nov 20 Rama, ON - Details in August!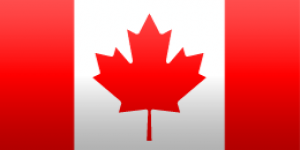 Nov 21 Rama, ON - Details in August!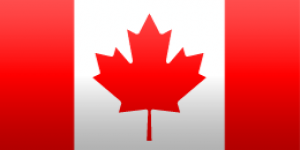 Nov 26 Calgary, AB Tickets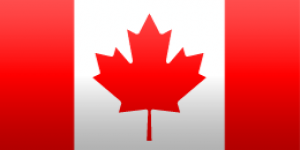 Nov 28 Vancouver, BC SOLD OUT!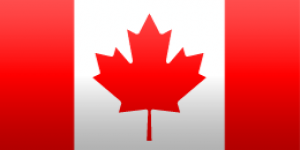 Dec 3 Montreal, QC Tickets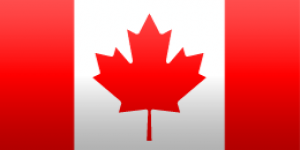 Dec 8 Ottawa, ON Tickets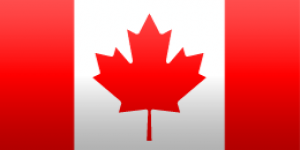 Dec 9 Quebec City, QC Tickets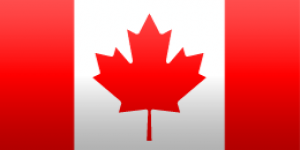 Dec 11 Moncton, NB Tickets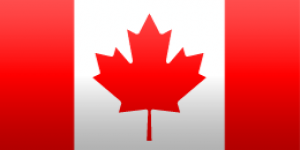 Dec 12 Halifax, NS Tickets

---
Listen to this great interview that Roger gave to Rachel Giese on CBC radio...
Roger shares stories of how some of his songs were born, recording his songs at the age of 19 with session musician Reg Dwight!!!...hear of Roger's life altering accident and many other great insights to Roger and his music...
After listening, please leave a comment on the CBC site.
http://www.cbc.ca/q/blog/2014/12/23/roger-hodgson-supertramp/
---
ROGER'S COMING TO THE UK IN 2015!!!!!
TICKETS ARE NOW ON SALE!!!!
WE'VE GOT OURS...
GO GET YOURS....HURRY !!!
http://www.cornburyfestival.com/
Save the Date! On July 12 2015, Roger Hodgson will be performing at the Cornbury Festival in the heart of the Cotswolds near Oxford! Fans in the UK have been asking for Roger's return and now he's coming back! We certainly hope to see you there at this wonderful family event. General ticket sales begin December 12 through http://www.cornburyfestival.com/
---
CRIME OF THE CENTURY
40
th
ANNIVERSARY DELUXE EDITION
DECEMBER 8, 2014
1 CD /2-CD DELUXE EDITION/ BACK TO BLACK 180gm vinyl / PURE AUDIO BLU RAY / 3-LP 180 gm BOX SET / DIGITAL EQUIVALENTS
Featuring the cream of Roger Hodgson and Rick Davies' songwriting, Crime Of The Century was the first of the many peaks in Supertramp's illustrious career; an album that had everything to prove, full of tunes that effortlessly straddled the world of pure pop and progressive rock. The LP eventually peaked at Number 4 on the UK charts and saw the band for the first time on the US Top 40. It was the music and the album's cinematic sonic qualities that accounted for its impact.
Crime Of The Century is not only one of Supertramp's greatest works, but one of the most highly regarded recordings of 70s rock music. Released in 1974, it put the band on the map after three years of struggle. With the unmistakable blend of the two songwriters - Hodgson and Davies' - work, it married the sweetness of Hodgson's 'Dreamer' - the band's first big hit single - with the grit of Davies' similarly beloved 'Bloody Well Right.' In 'School,' 'Rudy' and the title track, the band - Davies, Hodgson, John Helliwell, Bob Siebenberg, and Dougie Thomson - helped define what would soon be known as 'Adult Oriented Rock.' This was - and is - not just an album that showed Supertramp's increased maturity, but a timeless gem, crammed with incredible melodies and thoughtful lyrics.
This 40th Anniversary edition contains the classic original album, remastered by Ray Staff at Air Studios, and a second disc features their 1975 Hammersmith Odeon concert, mixed from the original tapes by original on-the-night engineer Ken Scott, capturing the band on the verge of stardom, showcasing all of Crime, and also previewing tracks from the then-as-yet-unreleased follow-up, Crisis? What Crisis?
The 2-CD package comes with a 24-page booklet of photographs, and a new essay written by Phil Alexander, Editor-in-Chief of Mojo Magazine, containing new interviews with Dougie Thomson, John Helliwell, Ken Scott, Bob Siebenberg, Roger Hodgson, and 1973-1983 Supertramp manager Dave Margereson. Crime Of The Century is also available in single CD, LP and digital formats.
There is heavyweight vinyl set in a beautiful box set, cut by Ray Staff at Air Studios, featuring all the material of the two CDs across three 180gm LPs, with an eight-page album-sized booklet with a longer version of Alexander's essay, download card, and two 10x8 prints.
Crime Of The Century was produced by Ken Scott (The Beatles' 'White Album', David Bowie's The Rise And Fall Of Ziggy Stardust And The Spiders From Mars). His engineering prowess merited a Grammy nomination and became one of the 'go to' albums for Hi-Fi demonstrations alongside Pink Floyd's Dark Side Of The Moon.
Enjoy again the sonic excellence and musical and lyrical sophistication of this well-loved band on this timely celebration of one of Crime Of The Century, one of their landmark recordings.
ORIGINAL ALBUM: School / Bloody Well Right / Hide In Your Shell/ Asylum / Dreamer/Rudy / If Everyone Was Listening / Crime Of The Century
LIVE AT HAMMERSMITH 75: School / Bloody Well Right / Hide In Your Shell / Asylum / Sister Moonshine / Just A Normal Day / Another Man's Woman / Lady / A - You're Adorable / Dreamer / Rudy / If Everyone Was Listening / Crime Of The Century
Buy it here
---
Roger performs with electric guitar!!
This performance of Had a Dream from Roger Hodgson is from a September 3, 2014 show in Hanau, Germany and is the first time Roger performed the song live. Had a Dream has long been a fan favorite and is frequently requested. This fun, rocking classic is from Roger's 1984 album, In the Eye of the Storm, which was called "the lost Supertramp album" by one reviewer. Roger periodically performs several other songs in concert from the album such as 'In Jeopardy', 'Only Because of You' and 'Lovers in the Wind'. This spectacular album is available directly from the artist through Roger's store at http://www.rogerhodgsonstore.com/in-the-eye-of-the-storm-cd-remastered-series/
Read (and write!) all about it...
If you have been to one of Roger's concerts, Roger and his team would love to hear your comments on the show. Why not go to the guestbook page on Roger's website and share your thoughts and feelings... this page also makes a great read too!
---
Great feature on Roger's Website!!
"When I was young, it seemed that life was so wonderful, a miracle, oh, it was beautiful, magical"
Roger's website now includes a lyrics page!
The songs Roger sings that are often referred to as Supertramp songs are songs that Roger wrote and composed alone - many of them before he met Rick Davies and co-founded Supertramp in 1969. Although Roger's songs that he recorded with Supertramp were credited Hodgson/Davies, Roger and Rick wrote and composed separately with each singing lead on their own songs.
"I have been blessed with the gift and passion to be able to express my heart and soul through music, whether it be with an instrument, my unique voice, producing albums, or through the creative process of songwriting. Songwriting is an amazing process and feeling. For me, the music always comes first. There are usually a few lines of lyrics that come at the same time. For a two or three week period I sing the new song every opportunity I get. It's like a brief love affair; the emerging song just goes round and round in my head the whole time. It has that consuming quality to it, like falling in love. The structure and melody come to me relatively quickly - the lyric usually takes much longer." ~ Roger
You can find the lyrics to my songs on my new lyric page:
http://www.rogerhodgson.com/lyrics/lyrics.html
Thanks everyone for sharing your stories re what the songs mean to you.
Share this page with your friends today,
and you can tweet the lyrics to your Twitter.
---
Breakfast in America.....
Check out this great interview Roger gave... it tells a fascinating story about Roger's passion and commitment to the making of the album 'Breakfast in America'
http://www.amfm-magazine.com/icon-presents-supertramp-breakfast-in-america-with-roger-hodgson/#.U8hiYd3sgO8.facebook
---
Keep it live!!
Enjoy this montage video from Roger's YouTube Channel. All footage was taken from Roger's shows around the world. What wonderful audiences Roger has! See Roger live in concert this year. Details for announced shows are on the Events tab on Roger's Facebook page or directly at:
Let's see how many of y
our wonderful comments we can get on the video.
Roger and the team love
hearing from you! Leave a comment and share with others what Roger's music means to you or your experience at a show, or both! Be sure to also "like" the video while you are there ~
---
Keep in Touch!
Photo © Jan Wise